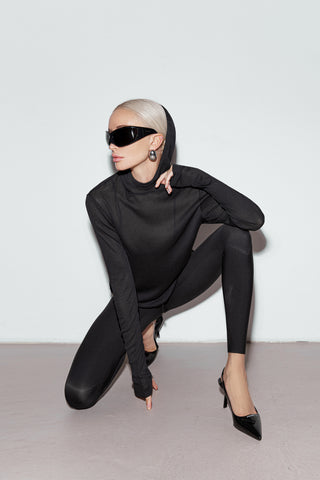 About us
Do you know the feeling when you had an obsession from the very beginning, something that drives you on and makes you feel alive and happy when you do it? That is the story of Anna, the girl from the usual family who lived in Dnipro city, a big industrial hub of central Ukraine. She enjoyed making her personal clothes since childhood, always in an original manner and with no compromise to quality and timely fashion.

She wore her own designed suits when she did her sports training, went to university, and finally, when her husband saw her for the first time and could not pass by.

In 2015 she decided to dismiss any other occupation except her initial passion. She opened her fashion workshop, which rapidly grew into a factory. In fact, thousands of open-minded and conscious women from more than 30 countries valued her original thinking style and the tender comfort of her apparel. She was always absolutely devoted to quality and brought a unique combination of elegance and comfort to modern fashion… then the war came.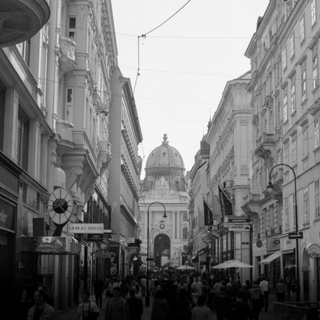 2023 - new chapter
She had to move to Vienna with a few belongings but took her love of fashion with them. And once again, her new ANNAFOXY collections were raised.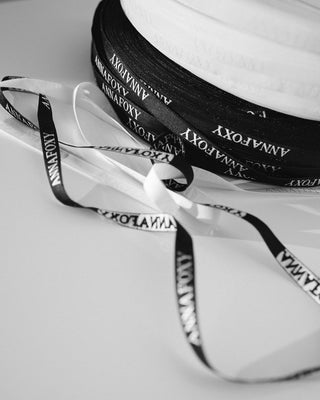 own production
Every item of ANNAFOXY makes with brand-new, highly precise equipment, and only the best possible materials and accessories are used. Every thing is constructively original and created by experienced tailors, which makes it from the beginning till the end opposite to cheap sewing manufactory production.

"Never give up. Never step back. Always do you were devoted to. Always follow your passion.

These are rules for the strong and confident modern woman. This is her way."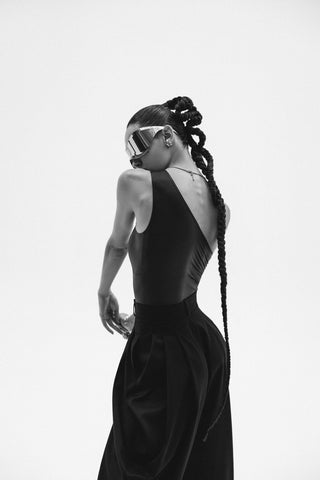 Company details
ANNAFOXY Handels GmbH
Austria | Wien
Ukraine | Dnipro
info@annafoxy.com